IT consulting, design and management of Blockchain applications
Piloteo is a forward-thinking IT consulting, design and developpement company who values transparency and innovation and understands Blockchain's potential.

Our mission is to develop and design innovative business applications based on proven principles and capitalising on certification, traceability and automation.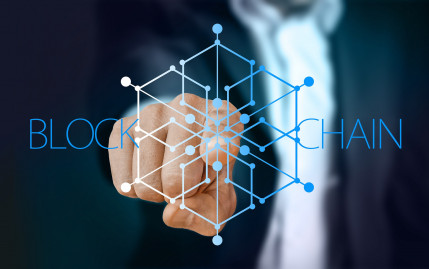 • An experienced team in Project Management and IT Development.
• A Senior Consultant who knows which challenges your organisation is facing
• A strategic partnership with MME.
End-to-end know-how covering:
• high-level Advises
• advanced Design and Development of customised mobile applications and prototypes,
• Operational Support for the roll-out of the project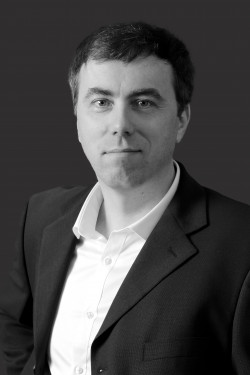 Founder & CEO
Frédéric Vedrunes
After having started his career as IT Engineer in France, Frederic served in Moscow as CEO of OTEIS Russia from 2008 through early 2016 and was responsible for architecture, construction engineering and project management for shopping center and logistics projects.

Frédéric is interested since 2011 in Blockchain technology with the emerging Bitcoin currency, and from 2014 in smart contracts.

In June 2016, he came up with the idea of using the Blockchain to secure peer-to-peer parcel deliveries. In September 2016, he presented the concept at the Blockchain International Conference of Shanghai and in June 2017 he launchs a first prototype.

Bolstered by the success of this project, and backed up by a team of experienced IT developers, he founds in July 2017 Piloteo (formerly called PassLfix) providing services to French, Russian and International companies.