IT consulting, design and management of Blockchain applications
Piloteo is a forward-thinking IT consulting, design and developement company who values transparency and innovation and understands Blockchain's potential.

Our mission is to develop and design innovative business applications based on proven principles and capitalizing on certification, traceability and automation.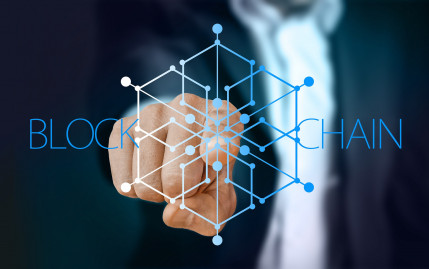 • An experienced team in Project Management and IT Development.
• A Senior Consultant who knows which challenges your organisation is facing
• A strategic partnership with MME.
End-to-end know-how covering:
• high-level Advises
• advanced Design and Development of customised mobile applications and prototypes,
• Operational Support for the roll-out of the project
Call us today at +41.76.523.85.03 or Email us at info@piloteo.com
We strive to provide Our Customers with High Level Support to make their IT transformation successful.
GET IN TOUCH

The prototype developed by Piloteo can act as the fundament for completely new forms of delivery services and has definitely a huge potential to improve already existing logistics processes.

We hope that the prototype serves as inspiration to the coders and developers out there working on the next big decentralized thing. May the Force be with you!

The new delivery system may prove to be a better choice for consumers. When using a traditional postal service, once the sender pays there is no way to extract value from the service in the event of a late delivery. With the possibility of a courier's diminishing PASS deposits due to a lack of timeliness, the system incentivizes punctuality in a way the current industry does not.